Welcome to Optima Worldwide
Optima Worldwide specializes in web presence management. Web developers are a dime a dozen, but true SEO (Search Engine Optimization) specialists are rare breed. And that's Optima Worldwide, the rare breed that has taken the time to understand SEO and provide our clients with complete web based management that brings them business. Your business growth depends on a strong, fully integrated online presence. Let Optima Worldwide show you how to effectively handle all your SEO, Web Design, Social Media Outlets, Powerlistings, Google Ads and more!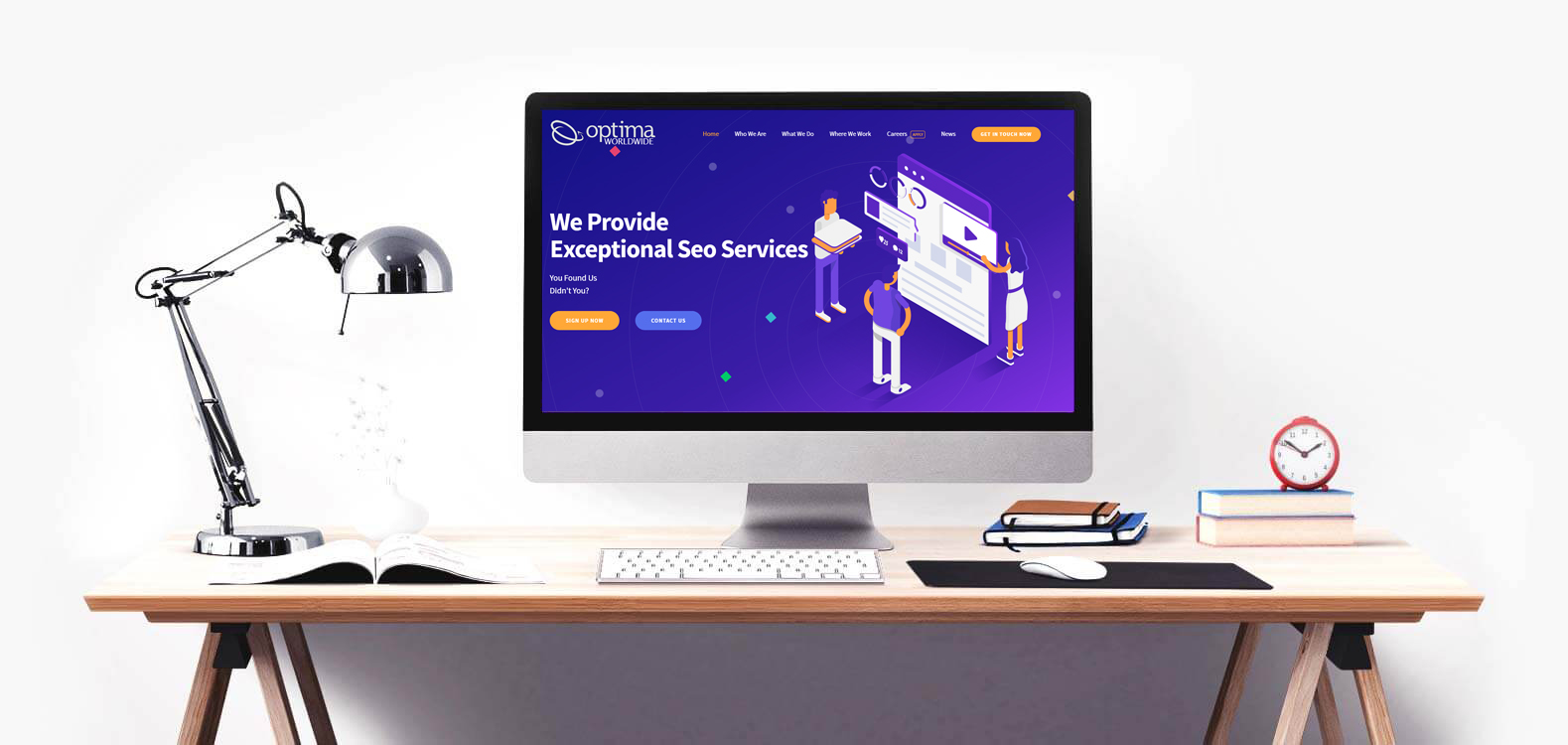 See Our Top Notch Services
Let's start with social media!
Are people engaging with your brand?
Websites! The hub around which everything else you do online revolves. Optima Worldwide designs stunning websites that make visitor experiences effective and satisfying. The standard for ease of use is high and we meet or exceed that standard every time.  We've built over 600 websites since our founding in 2008.
Our TOP, Top Notch Service- SEO

Search Engine Optimization! Yes, that trendy SEO keyword thing. For us though, it isn't just trendy. We've based all of our work around SEO since day one and continue to do so!
Start Your Free Consultation